THIS JUST IN!
IT'S STILL ALL ABOUT JOE!
DESPITE RECEIVING AN ASS KICKING OF TREMENDOUS PROPORTIONS,
JOE LIEBERMAN
IS BOUND AND DETERMINED TO GET HIS MESSAGE OUT APPARANTLY NOT GRASPING THAT VOTERS HEARD HIS MESSAGE -- THEY JUST DIDN'T LIKE IT OR HIM.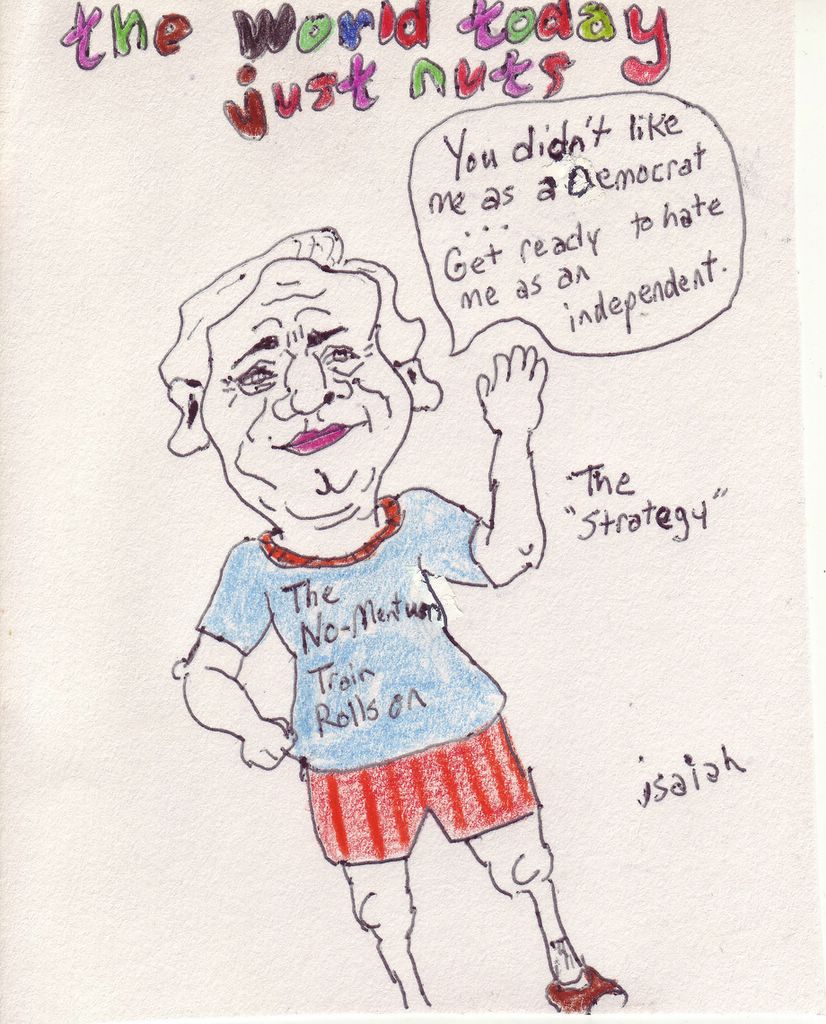 LOOKING AT THE RESULTS OF LAST NIGHT'S CONNECTICUT PRIMARY WHERE NED LAMONT BENT JOE LIEBERMAN OVER HIS KNEE, PULLED DOWN LIEBERMAN'S PANTS, AND TOOK A BELT TO SOME NO-MENTUM BUTT, JOE LIEBERMAN DECIDES IT'S BETTER TO PRETEND LIKE HE JUST DIDN'T GET SPANKED IN FRONT OF THE WORLD.
SO HE LOST THE PARTY NOMINATION. SO WHAT? HE CAN AND WILL RUN AS AN INDEPENDENT.
IT'S EVERYONE ELSE'S FAULT.
NOT JOE LIEBERMAN! EVERYONE ELSE.
WHEN THERE'S FAILURE, IT'S EVERYONE ELSE'S FAULT.
WHEN THERE'S GLORY (OR KISSES FROM THE BULLY BOY) TO BE GRABBED, IT'S ALL ABOUT JOE.
---
Talk is cheap. Use Yahoo! Messenger to make PC-to-Phone calls.
Great rates starting at 1¢/min.